BE INSPIRED BY THE BEST AND MOST INNOVATIVE SOLUTIONS FROM AROUND THE WORLD
DO YOU WANT TO KNOW OUR #MOI2020
"VIRTUAL SPEAKER"?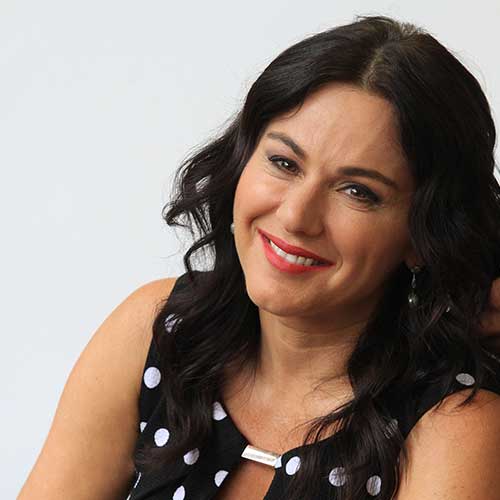 Tania de Jong
OPENING KEYNOTE Australia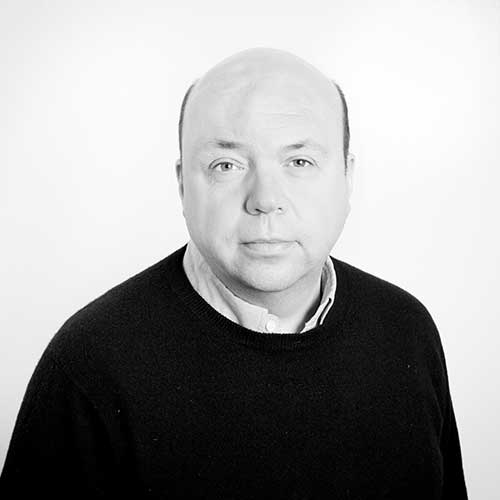 Tim Jones
Future Agenda Co-Founder England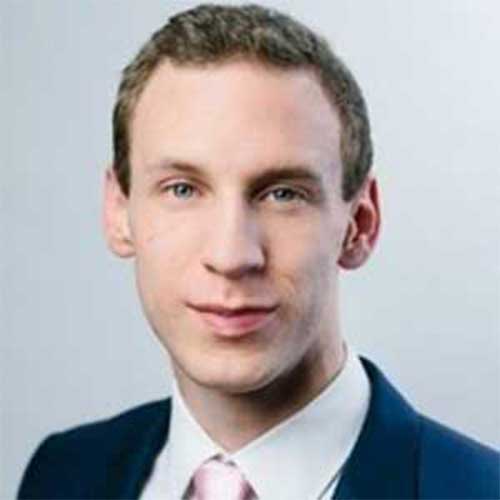 Alexander Smutny
Alexander Smutny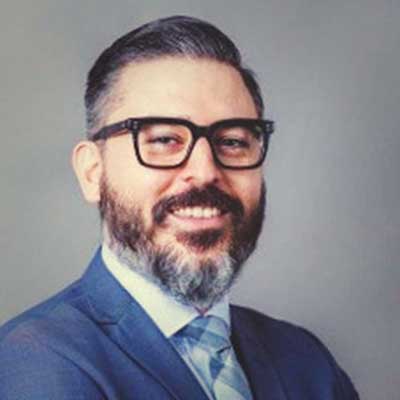 Ali Vardi
Industry Lead Insurance Google Cloud Switzerland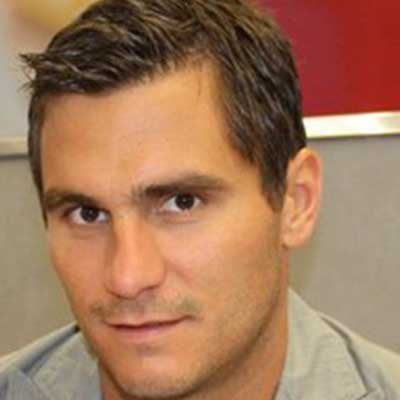 Mario Berger
Country Manager Google Cloud Austria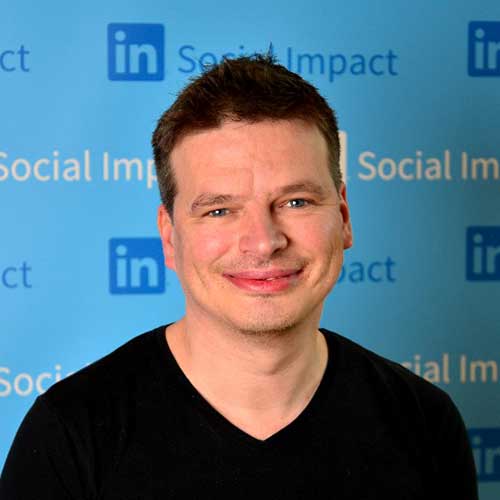 LinkedIN - Connecting Talent to Opportunities -Ireland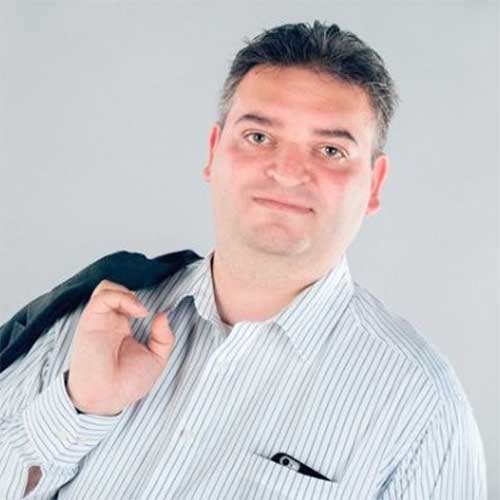 Norbert Emődi
LinkedIN - Senior Relationship Manager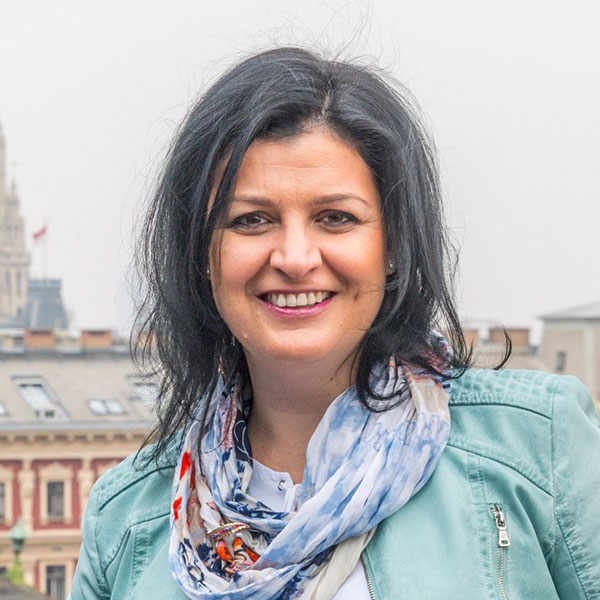 Erika Krizsan
Insurance Factory Managing Director Austria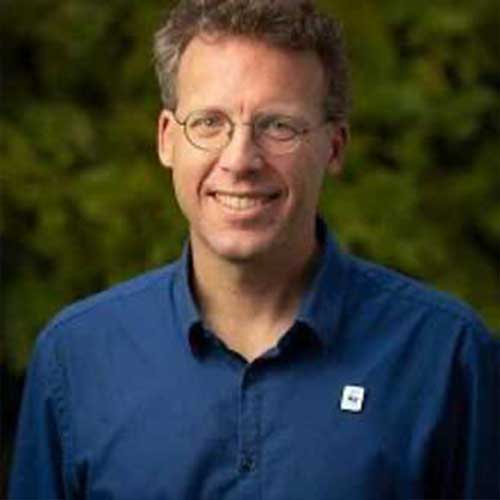 Andreas Beckmann
Regional CEO of WWF Central and Eastern Europe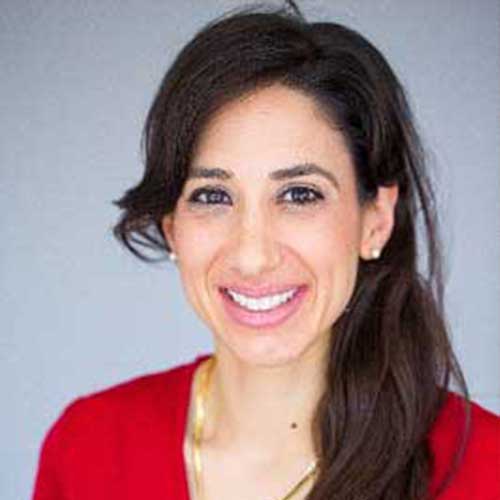 Dikla Wagner
MUNICH RE Head of Tech Scouting Israel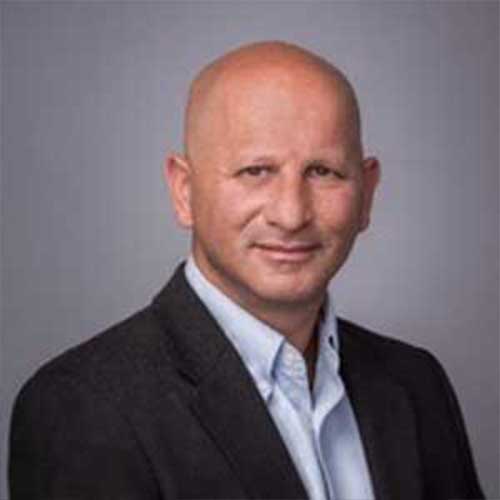 Kobi Bendelak
Dr. Friedrich Jergitsch
Partner Freshfields Bruckhaus Deringer Austria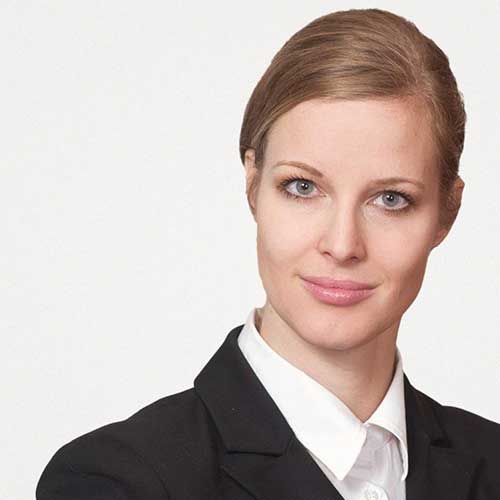 Miriam Broucek
Lawyer Freshfields Bruckhaus Deringer Austria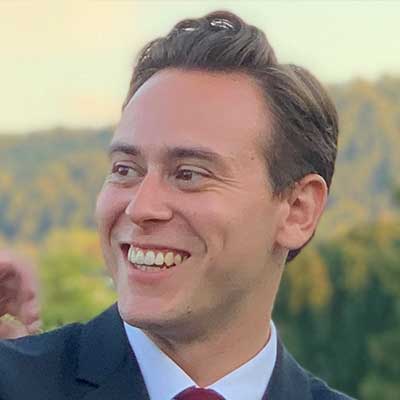 Dr. Thorsten Reiter
Innovation Strategist Swiss Life AG Switzerland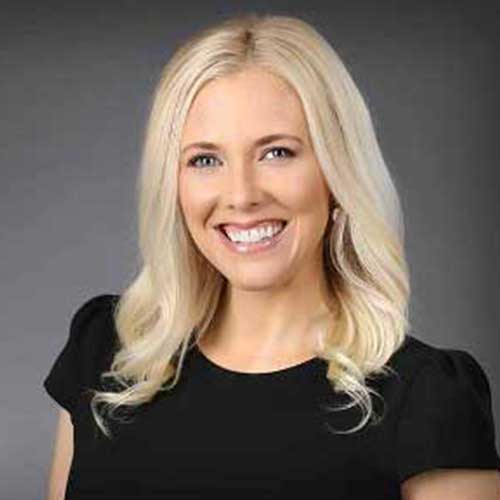 Amber Wuollet
BOLD PENGUIN Director of Marketing USA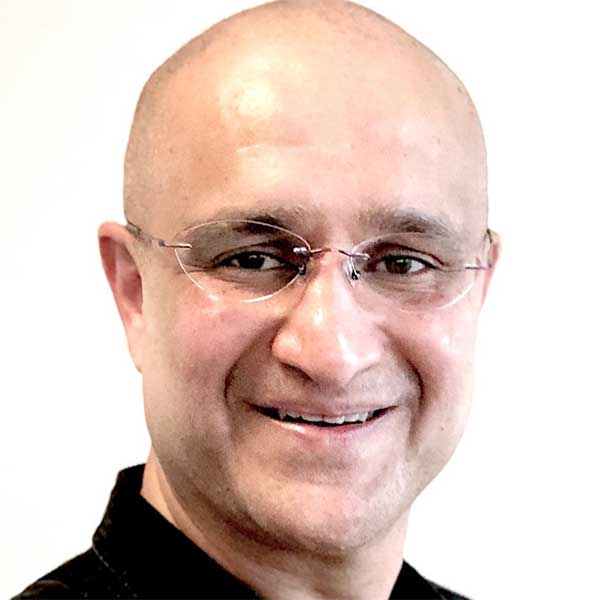 Sameer Datye (Ph.D)
TIETO EVRY Head of Insurance Finland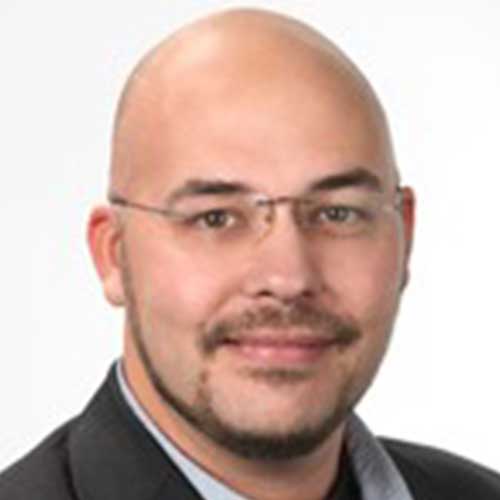 Thorsten Hoffmann
Digital Strategie Swiss Life Select Austria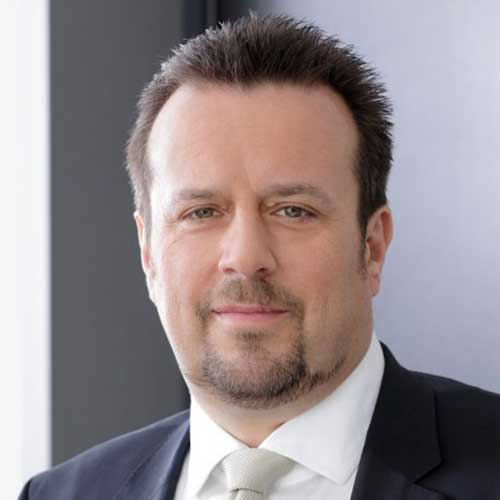 Joachim Seebacher
Board Member Swiss Life Select Austria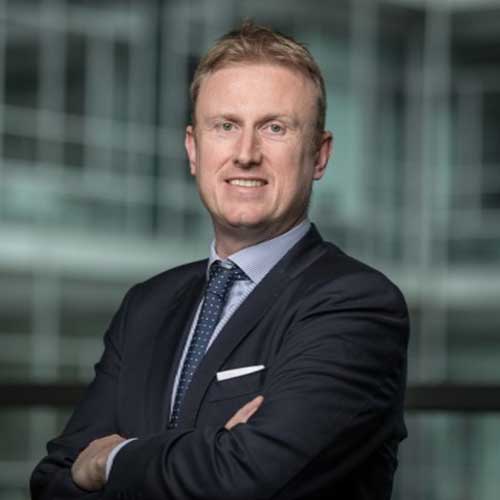 Simon Guest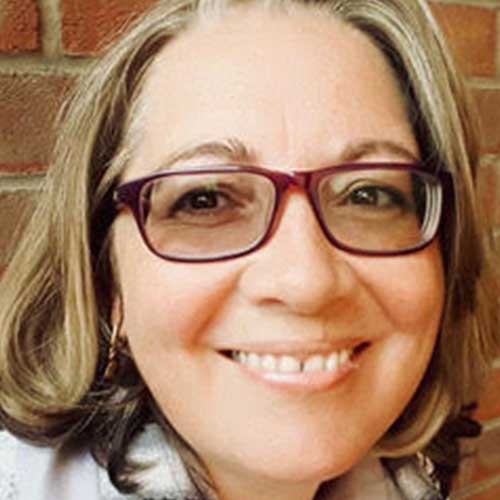 Shân M. Millie
Bright Blue Hare Founder England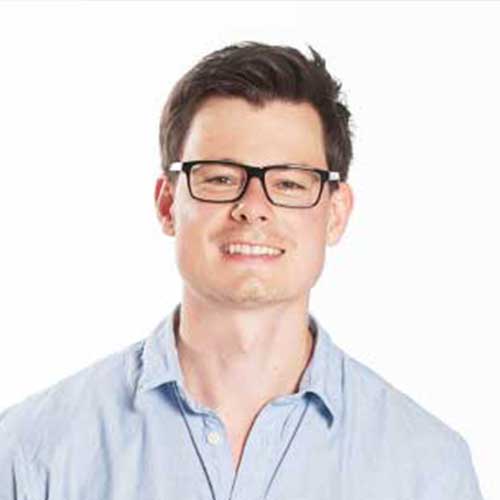 Versicherungen mit Kopf CEO Germany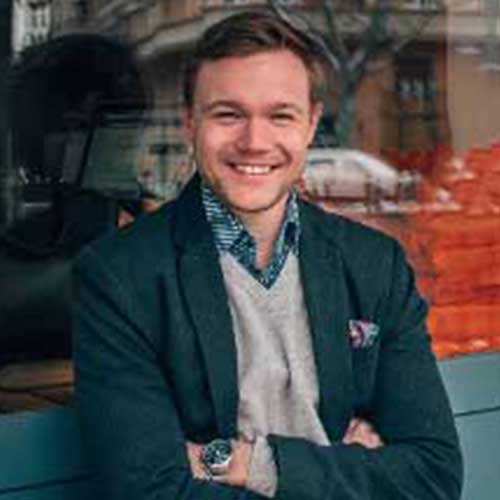 Peak-Performance CEO Hungary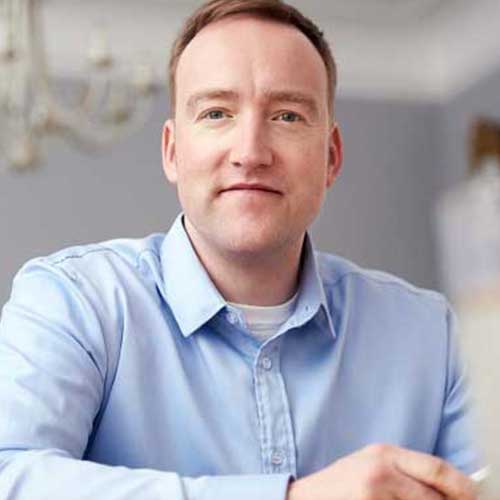 Dr. Robin Kiera
Digitalscouting.de CEO Germany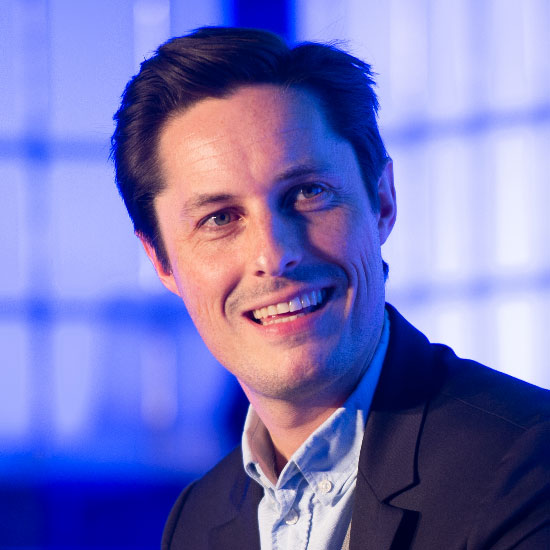 Astorya.vc Founder France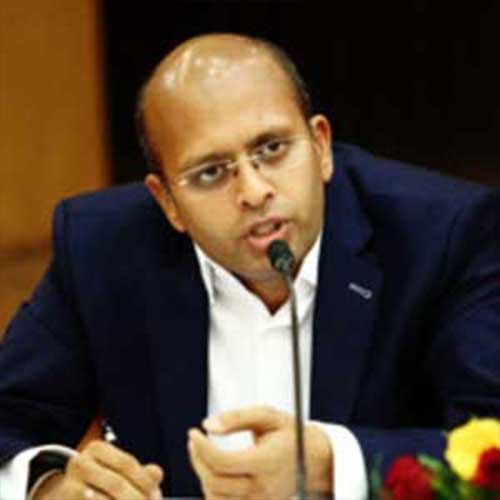 Anuraag Sunder
J Syzygia Managing Director India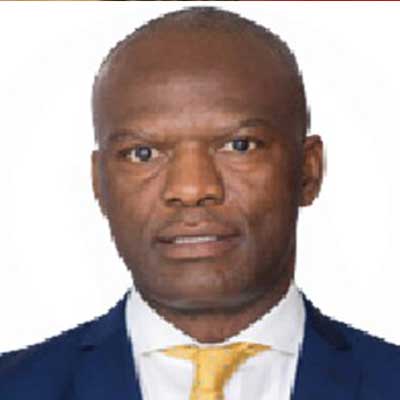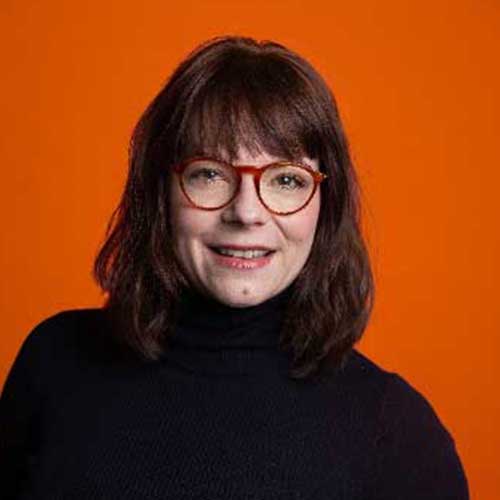 Désirée Mettraux
OCC Assekuradeur CEO Germany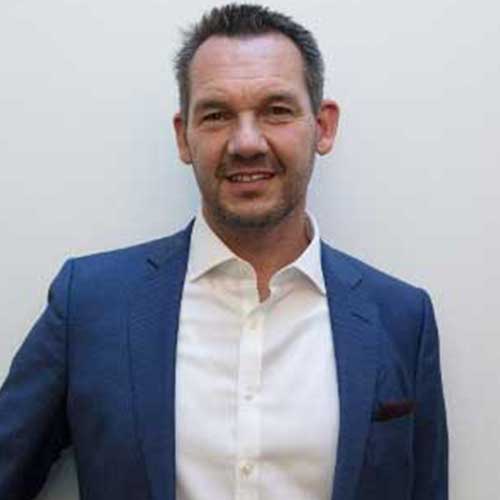 Jörg-Tobias Hinterthür
ZÜRICH Head of Smart Home Innovation Lab Germany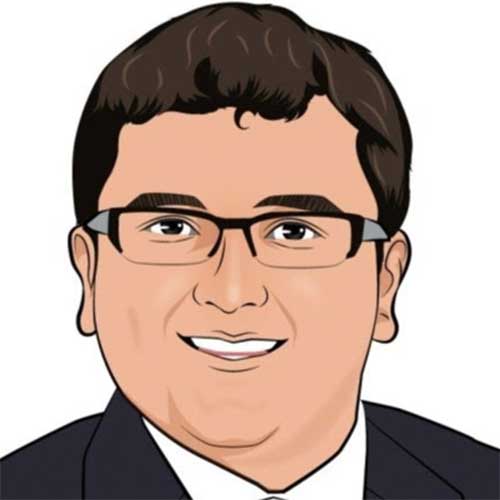 Shwetank Verma
Leo Capital Co-Founder Singapore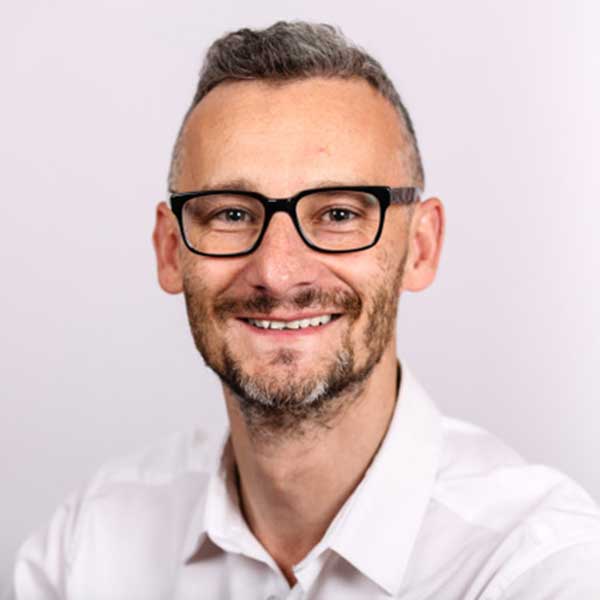 Hugues Bertin
Digital Insurance LatAm CEO Latin America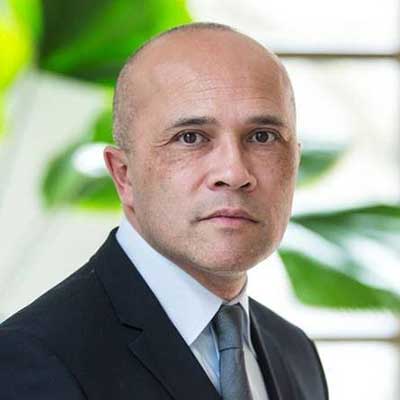 Roger Peverelli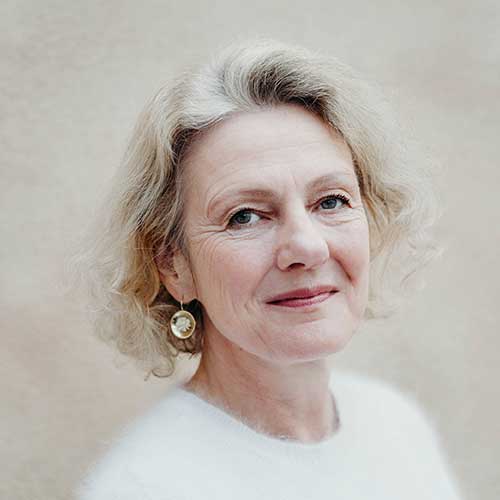 Dr. Monika Sebold-Bender
MS Amlin Executive Director Germany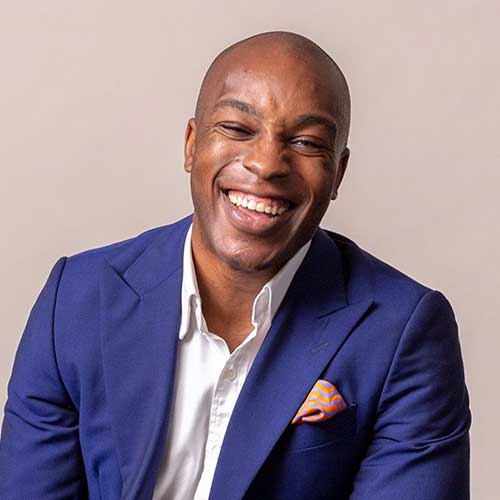 Hesus Inoma
Head of Digital & Fintech Grant Thornton Ireland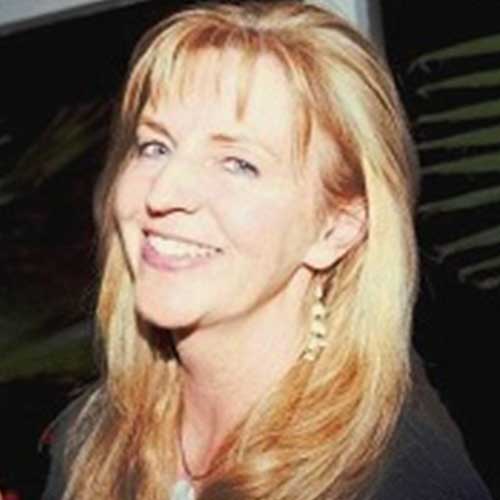 Natalie L. Wood
Co-Founder & COO Silicon Valley Insurance Accelerator / SVIA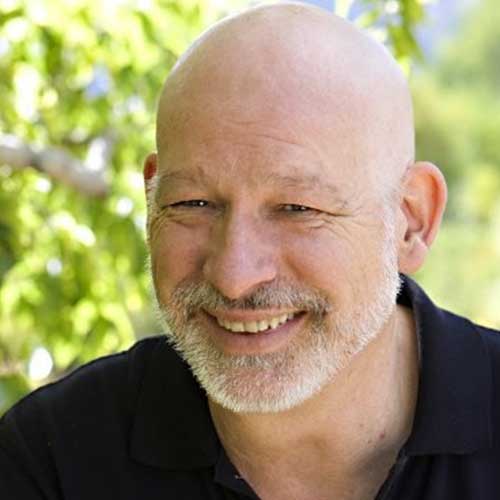 Michael J. Connor
Co-Founder & CEO Silicon Valley Insurance Accelerator / SVIA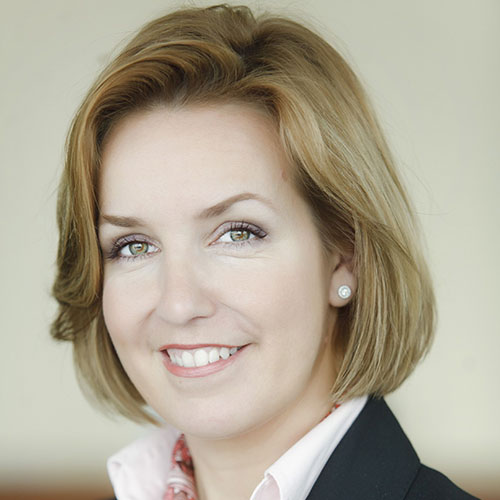 Dr. Judit Zolnay
Dr. Judit Zolnay CEO Metlife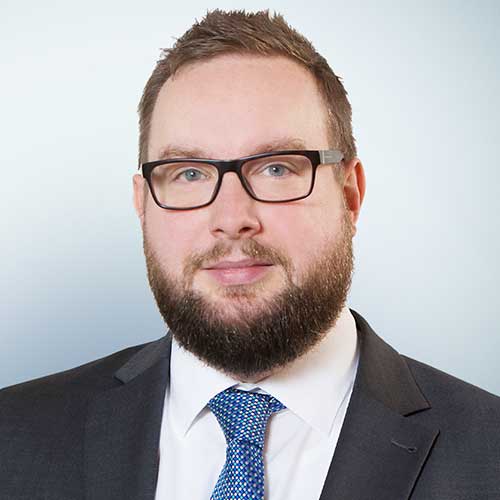 Gernot Fritz
AMAZING INSIGTHS FROM AROUND THE INSURANCE WORLD!
Be a part of it! Learn about the new trends and exchange valuable knowledge.
THE MAGIC OF INNOVATION
, #MOI was created for future thinking managers, who are ready to see the new world and are open to understanding new solutions.
Opportunities
Think about the many opportunities and how we could create a trendy insurance sector for the future!
Successful collaboration with startups and business partners
Why is innovation in the insurance sector so important?
New opportunities, new knowledge, trends and future management help to find ideas and solutions faster— that's our goal.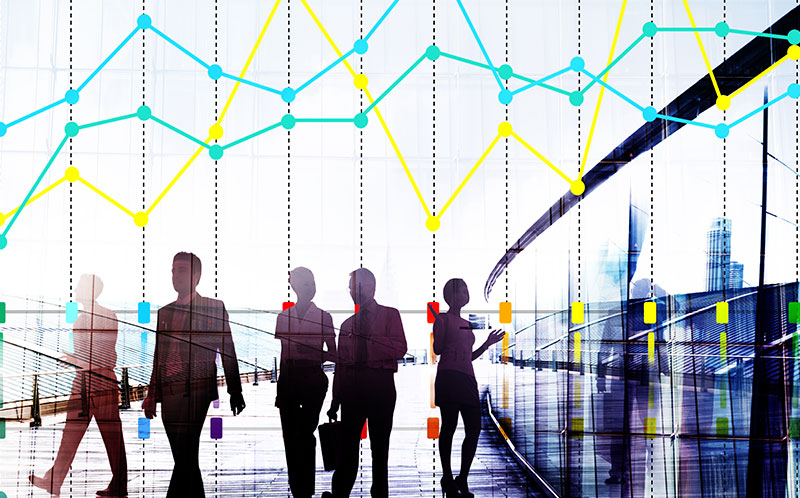 Target Group
THE MAGIC OF INNOVATION supports
| | | |
| --- | --- | --- |
| Sales & Marketing | Product & Process Management | Claims & Underwriting & Service |
| CRM | Strategy & Innovation | Human Resource |
| IT | Company Organisation | Broker |